Healthy Latino communities contributing to a stronger South Carolina
PASOs helps build a stronger South Carolina by supporting Latino communities with education, advocacy, and leadership development.
PASOs has been designated as a "Best Practice" for PASOs Health Connections by the Association of Maternal & Child Health Programs (AMCHP)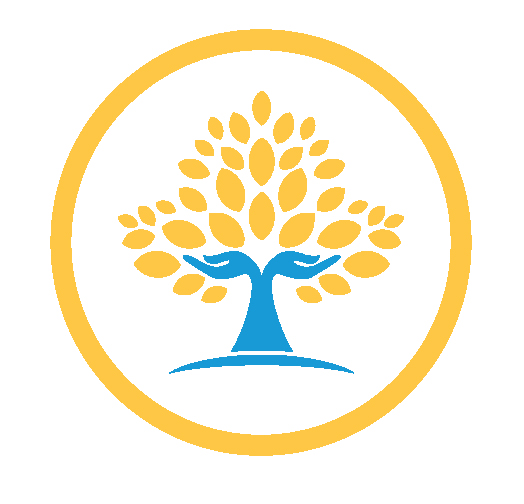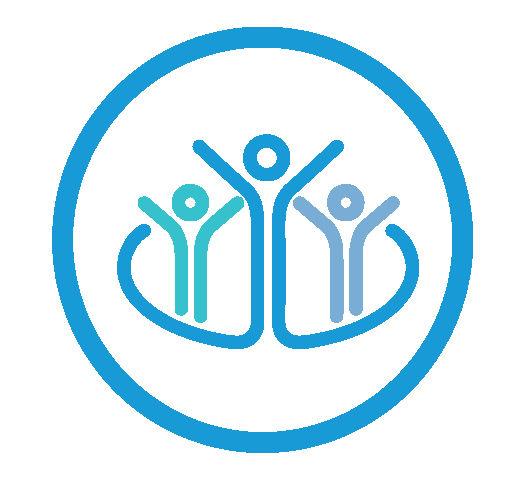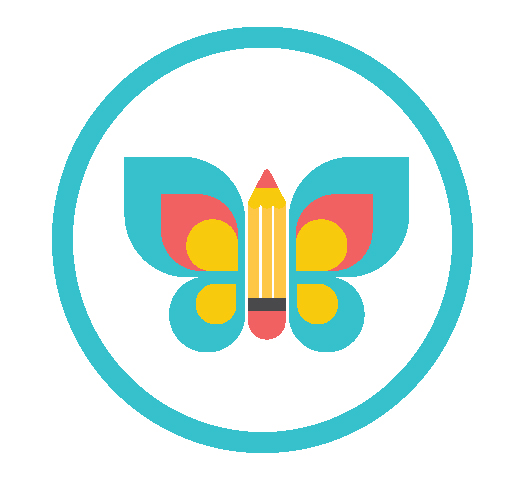 Our Commitment to Community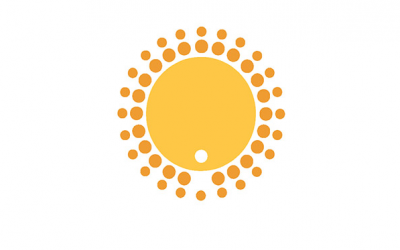 As an organization dedicated to a healthier South Carolina, we recognize that COVID-19 has...
read more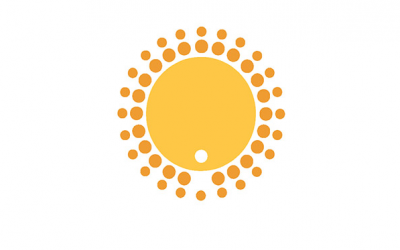 El futuro pertenece a aquellos que ayudan a construirlo. Ya agotados por el impacto desigual de...
read more