Foundations and Non-Profit Partners
The following organizations provide PASOs with the funding that has enabled the launch of new initiatives and the expansion of existing programs to previously-unserved communities. PASOs is grateful for the support of these organizations and wishes to acknowledge their incredible generosity.
The mission of the School is to expand, disseminate and apply the body of knowledge regarding prevention of disease, disability and environmental degradation; promotion of health and well-being in diverse populations; and provision of effective, efficient and equitable health services.

Our mission at the Arnold School of Public Health Center for Community Health Alignment (CCHA) is to use evidence-based models and meaningful engagement strategies to co-create solutions with community leaders that address health inequities. 

Our mission is to accelerate the pace at which the U.S. identifies, develops, and scales solutions to education's most important or persistent challenges. OII makes strategic investments in innovative educational programs and practices and administers 25 discretionary grant programs managed by four program offices: Charter Schools Program, Parental Options and Improvement, Teacher Quality Programs, and Education Innovation Programs. 

The Duke Endowment strengthens communities in North Carolina and South Carolina by nurturing children, promoting health, educating minds and enriching spirits. 

In response to God's call and in the spirit of the Sisters of Charity of St. Augustine, the Foundation strategically uses resources to reduce poverty through action, advocacy and leadership.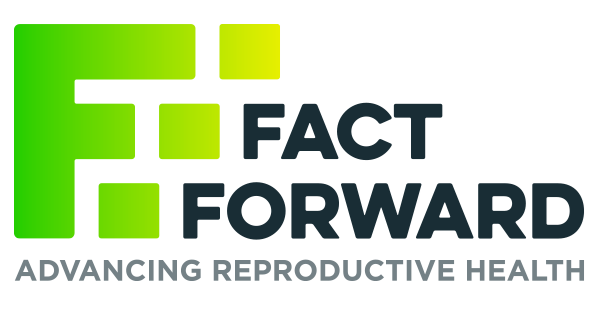 Fact Forward's mission is to improve the health and economic well-being of individuals, communities, the state of South Carolina, and beyond by preventing teen pregnancy and advancing adolescent reproductive health.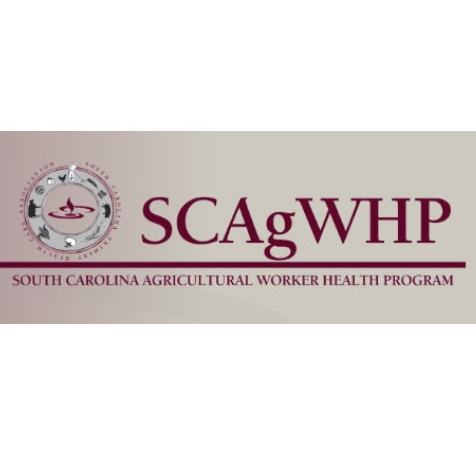 The mission of the SCAgWHP is to improve the health status of migrant and seasonal farmworkers and their families (MSFW) in South Carolina by providing and promoting culturally and linguistically competent health care and health related services.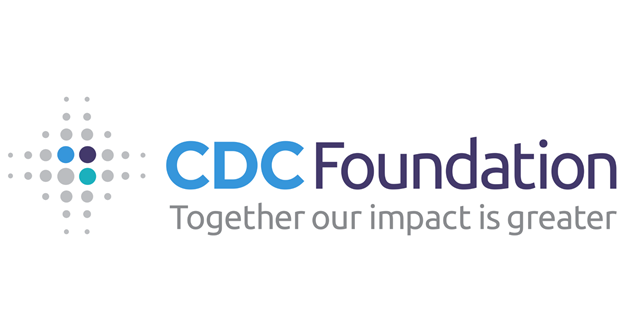 The CDC Foundation helps CDC do more, faster by forging partnerships between CDC and others to fight threats to health and safety.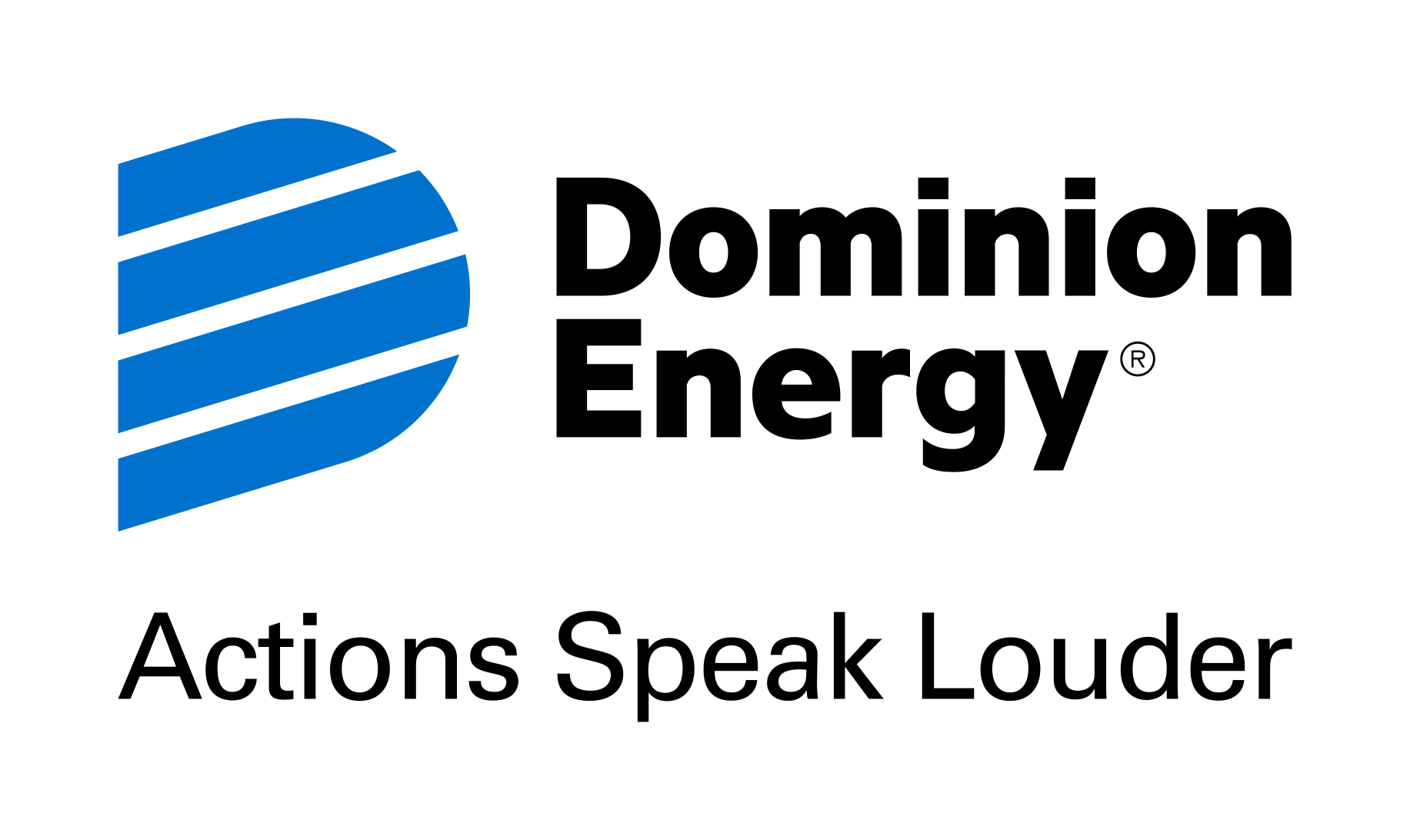 The mission of DHEC's Bureau of Maternal and Child Health (MCH) is to improve the health and well-being of women, adolescents, families, and those with special needs in SC through assessing health needs, assuring access to health services, and developing policies supportive of the mission. MCH programs include Newborn Screening, Childhood Lead Poisoning Prevention, Newborn Home Visits, and Family Planning Services.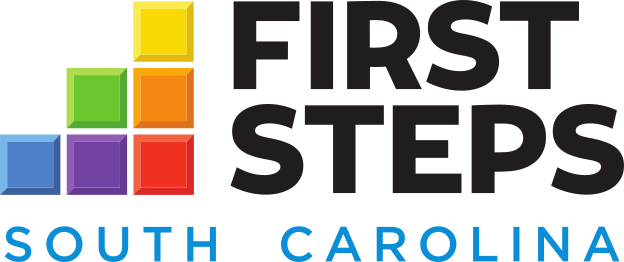 South Carolina First Steps is the state's dedicated early childhood initiative focused on getting children ages birth through five ready for school and life success.